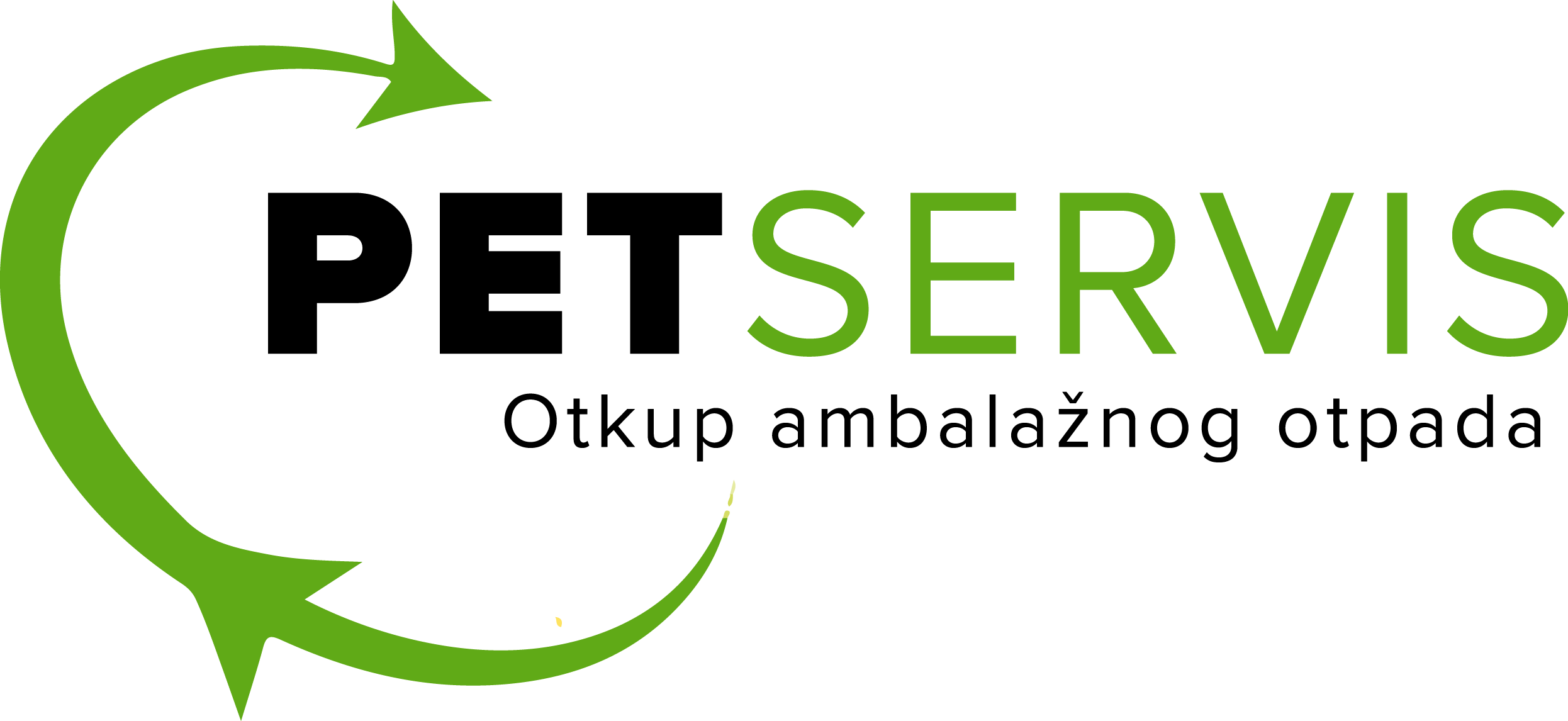 Welcome, we are PETServis d.o.o.
Our most important activities:
Recycling of usable waste
All types of paper, white and gray nylon, hard and soft plastic, aluminum cans, plastic bottles…
PET PACKAGING
PET PACKAGING includes PET, HDP, PVC, LDPE, PP, PS, and PC plastics, and they are used in various spheres of life needs.
CARDBOARD – PAPER
30% of the total waste refers to cardboard and paper waste. This is a valuable raw material that is traded on world exchanges.
NYLON
You can dispose of all types and colors of nylon (PE-foil) with us. If you didn't know, the average citizen uses around 1,000 plastic bags a year.
HARD PLASTIC
In addition to standard plastic, we also recycle hard plastic. This type of plastic is further softened to make it easier to recycle.
INDUSTRIAL WASTE
Scrap from production that can be recycled.
GLASS
You can drop off glass bottles and jars that are not collected by stores. Be sure to empty the glass packaging before disposal.