From a small company to a successful business
The company PET SERVIS Ltd. Zenica was founded in 2014, with the initiative of two young people, driven by the situation in the country, long-term work experience in the waste industry, and the desire to do something better for themselves, their city and ultimately to make at least a small contribution to the planet.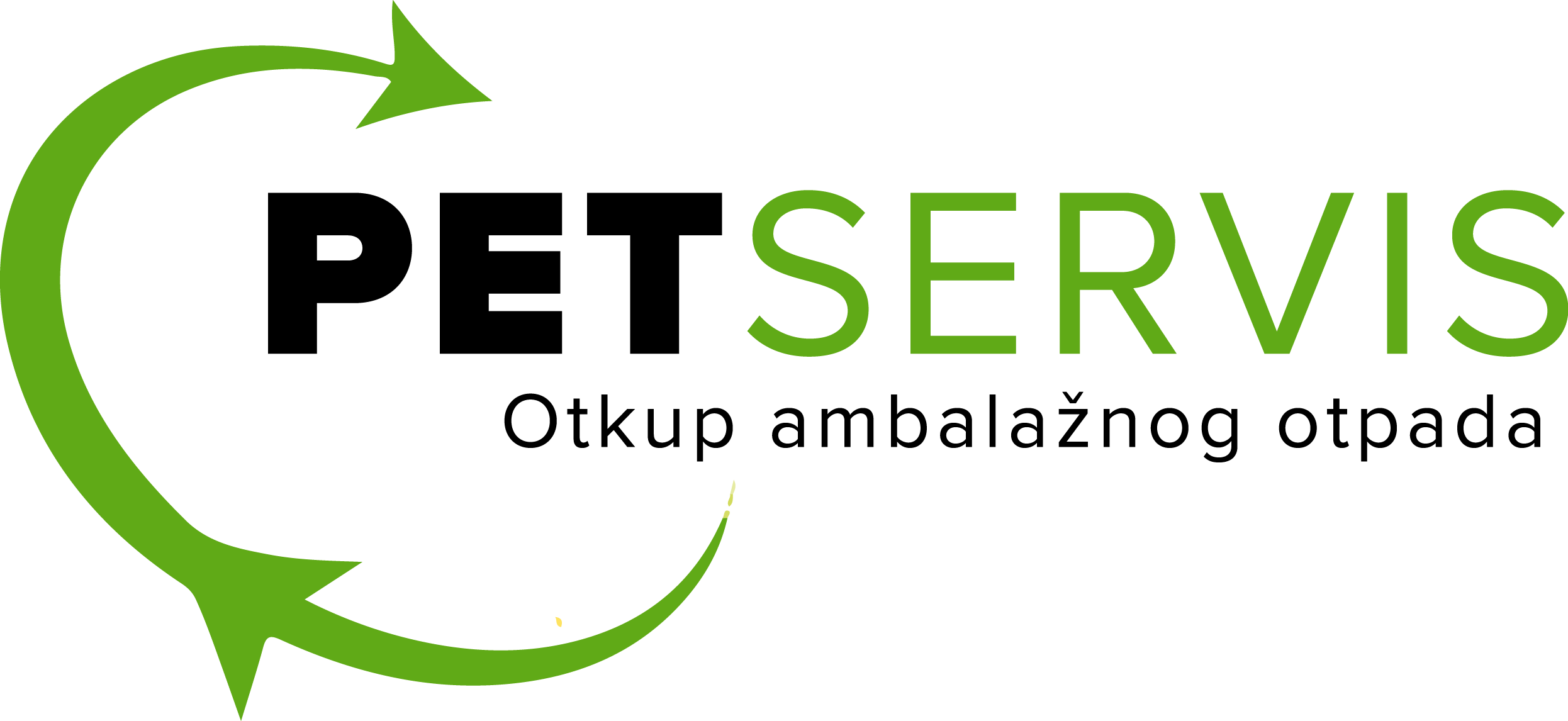 We are a relatively young company in terms of years of existence, but our experience, business cooperation, references, the permits acquired for waste disposal and the progress, go much further.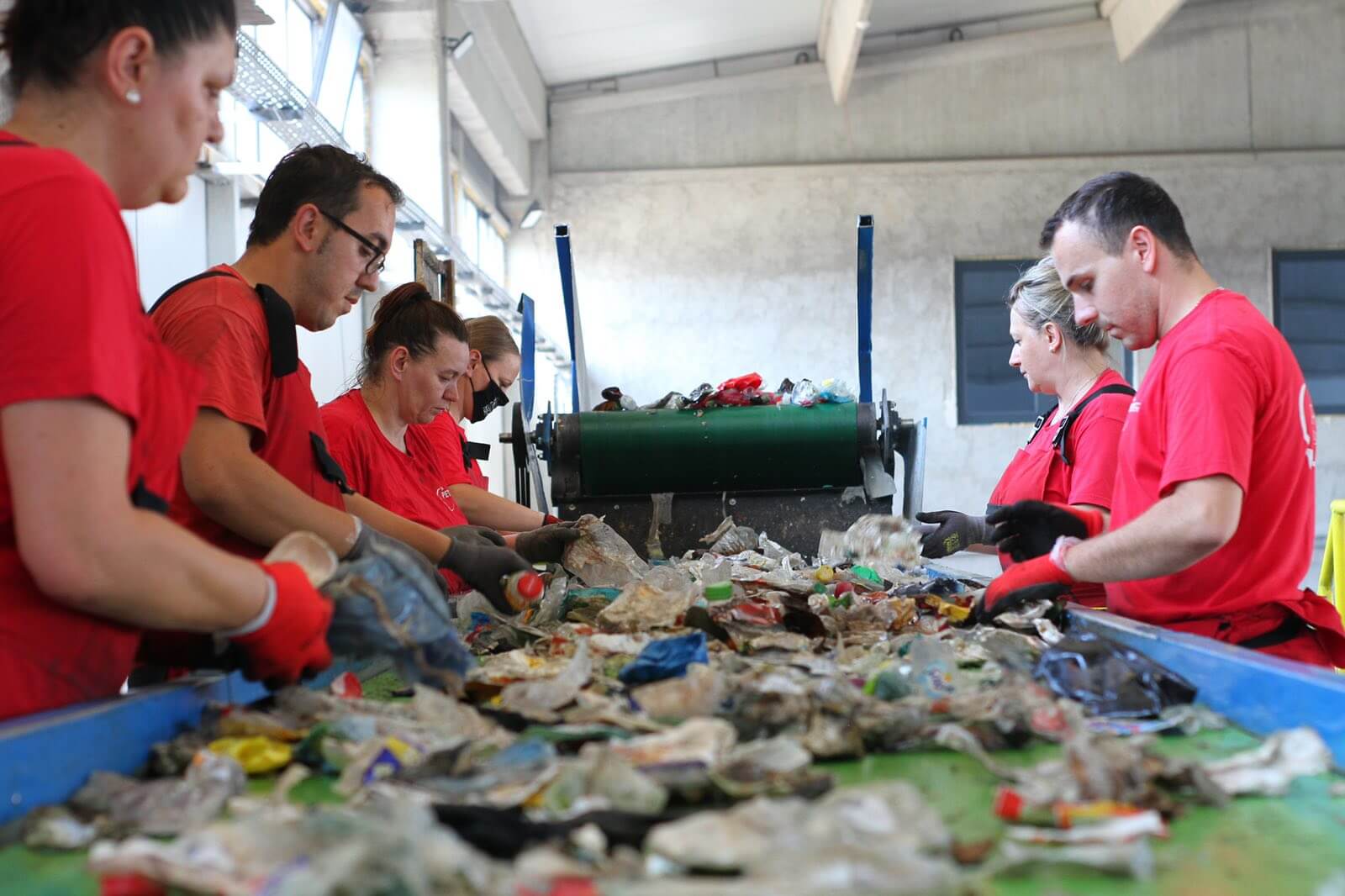 At the very beginning, the company counted only two employees, however, as the business expanded over time, the number of employees also grew. We currently have 30 employees, and the plan is to increase this number in the future. We're young, eager for knowledge and advancement because we love this job.
The activities we deal with are the purchase, sorting and trade of usable waste, which includes various types of paper and plastic. We process plastics to semi-finished products and the goal for the future is to make finished products.
The geographical area in which we operate includes the territory of Bosnia and Herzegovina, a large number of countries of the former Yugoslavia and EU countries.
We constantly monitor the market needs and act accordingly, we introduce novelties, whether it is the disposal of a new type of waste or the procurement of machines and systems for business improvement.
In 2019, we built a large recycling yard according to the European standards that will contribute to the elimination of wild landfills, extend the life of legal landfills and greatly contribute to the preservation of the environment both in Zenica and throughout BiH and beyond.
We have invested in waste sorting machines as well as in the waste collection fleet, all for the purpose of faster and more efficient waste disposal in an environmentally friendly manner.
What we are particularly proud of is that, in addition to our employees and their families, a large number of other people and their families who collect waste live on our company's selection of operation.
We contribute to the community; we contribute to our environment.